Crafting a compelling narrative is one of the most important things you can do as a writer. You can have the best story in the world, but if it's not told well, it won't be worth reading.
The good news is that there are plenty of ways to make your narrative more compelling: you can use structure, rhythm, and other techniques to keep your audience engaged; you can also be creative with your language to make your writing more interesting and engaging. And finally, understanding your audience will help you write in a way that they'll respond to—after all, why would they want to keep reading if they're bored or confused?
Define your purpose
A good story has a purpose. The purpose of a story is to convey a message, evoke an emotion or idea in your audience, and it's the most important aspect of your narrative. If you don't know why you're telling this story, how can you expect anyone else to?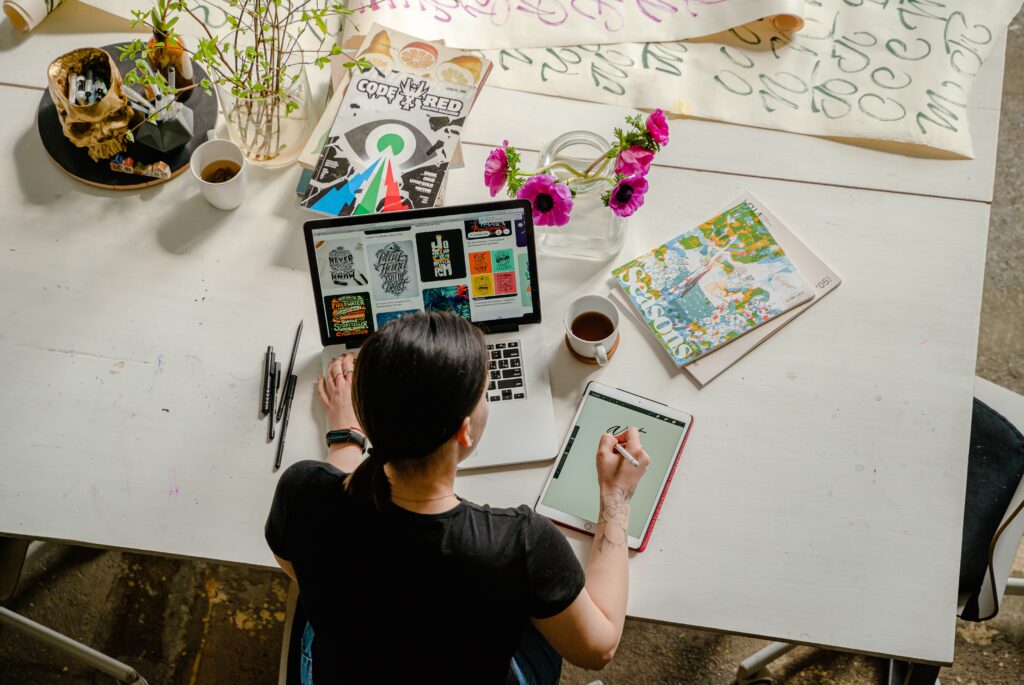 If you want to craft compelling narrative, you must start by clarifying the purpose of your narrative. What message do you want to convey? What emotions or ideas do you want to evoke in your audience? Understanding your purpose will guide the direction of your narrative.
Know your audience
You know how we always say that you need to know your audience? Well, now it's time to put that theory into practice. You can't just write a story without knowing who you're writing it for. That's like trying to make dinner without knowing who's going to eat it! You're going to end up with something that nobody wants.
So here's what we want you to do: think about who your target audience is, and what their preferences are—what they like, what they dislike, the things they value most in life. And then craft your narrative around those preferences. If you can make a story that resonates with their values, experiences, and worldviews, then you'll have a much better chance of making them fall in love with your work.
Develop well-rounded characters
Characters are the heart of any narrative. They're the reason people stay invested in the story, and they're what make it feel real. The more relatable your characters are and the more complex they are, the more you can draw your audience into their journey. Your audience will care about what happens to them—and that's when you know you've done your job as a writer!
It's also important to give your characters goals, motivations, and conflicts that matter to them personally. If they don't have those things, there's no way for us to connect with them on an emotional level.
And finally: give your characters depth! Make sure that every character has layers and levels of complexity, so we can get to know them better over time and really connect with them as people instead of just as plot devices. We want our readers/viewers/etc to be able to relate, but we also want them to feel like they know these people so well that they could have dinner together if given the chance!
Establish a clear structure
Every good story has to start somewhere. Just like the beginning of a novel or movie, your story should grab attention and set the tone for what's to come. Introduce conflicts or challenges that your characters need to overcome. You want to keep your audience engaged and invested in what's happening.
Build tension and suspense as the story progresses. As you move towards the climax, it's important to keep building excitement so that your audience doesn't lose interest! Provide resolution and closure at the end. This is where you tie up all loose ends and make sure everything makes sense for your readers.
Show, don't tell
When writing, it's easy to fall into the trap of telling instead of showing. When you tell, you're simply describing what happened without showing the reader anything.
It's a lot more fun to read about something than to just be told about it. For example, if you're reading about a character who is walking through the forest, you won't get nearly as much out of it if your only experience is "The character walked through the forest." You would rather read something like "The tall trees swayed in the breeze as [character name] made her way through them." Or maybe even better: "She could feel the tension between her shoulder blades as she pushed through the thick underbrush."
It's important to show rather than tell because it allows readers to experience what's happening first-hand and connect with the characters and events.
Use conflict and resolution
Conflict is the essence of storytelling. It's what gives your story its edge, keeps the audience engaged, and makes them care about the characters.
As you begin writing your story, think about what conflicts you can introduce for your characters to overcome. This could be anything from internal struggles (like a character who has to choose between being honest or kind) to external ones (like a character who has to find their way out of a room with no exits). These conflicts create tension and keep the audience engaged in what's happening on screen.
The resolution needs to be satisfying as well: it should bring closure to the storylines and make the audience feel satisfied by how things ended up—or at least satisfied enough that they want more of your work!
Use pacing effectively
Pacing is one of the most important elements of a story. It's how you convey all that drama, action, and emotion to your reader. Think about it: if you were reading a book and the story just kept going at the same pace, it would be boring!
But if you vary the pacing of your narrative, you'll be able to create a rhythm that matches the tone and mood of your story. For example, when writing an action scene or moment of high tension, try speeding up your writing a bit. And when writing about introspective or reflective moments in your story, slow down your words so they have more impact on your reader.
Edit and revise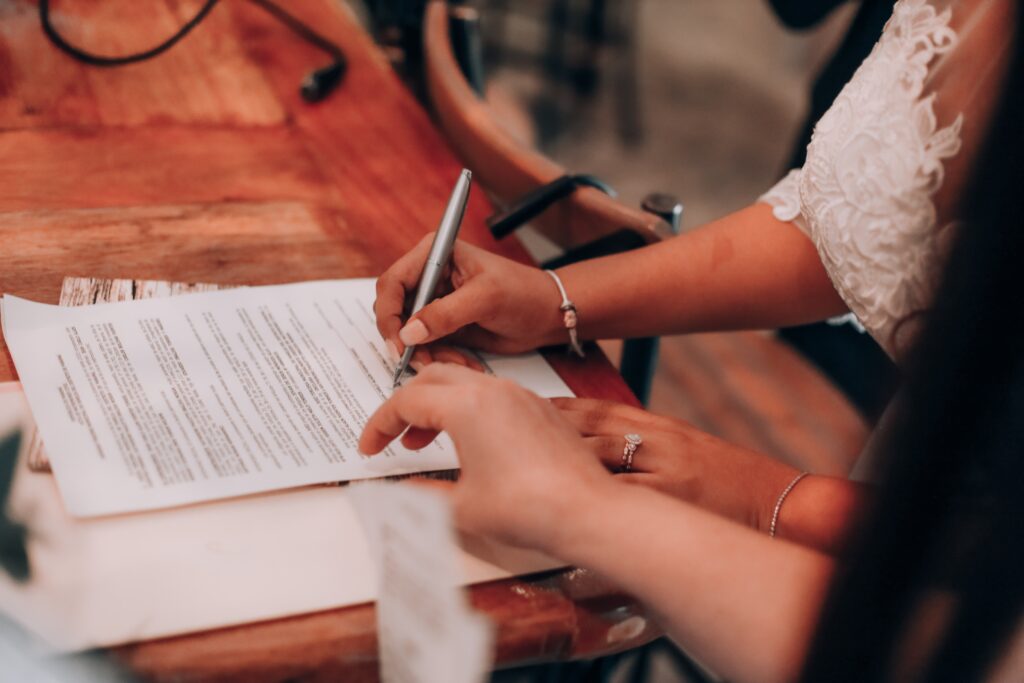 After you've written your first draft, it's time to edit and revise. This will take some time, but it's worth it: polishing your writing will help you take your narrative from good to great!
When you're editing, look at each sentence in isolation and ask yourself: Does this sentence contribute to the overall meaning of the paragraph/chapter? If not, consider cutting it.
Next, go through your text and make sure that each character has a clear motivation for their actions. What is their goal? How do they plan to achieve it? Are there any conflicts standing in their way? If so, what are they?
Finally, check for consistency: make sure that all characters' actions are motivated by their personalities and goals; keep track of who did what when and where; avoid clunky phrasing or repetition (like repeating "I" too often).
In this article, I've given you some of the most powerful storytelling techniques we know. But remember: crafting compelling narratives takes practice, so don't be afraid to experiment with different techniques and seek feedback from others.
Don't forget that there's no one right way to tell a story—the only thing that matters is that you're telling your story in the way that best fits YOUR goals. Keep refining your storytelling skills and you'll be on your way to creating content that resonates with your audience!
RUCHI RATHOR Founder & CEO
Payomatix Technologies Pvt. Ltd.
FOUNDER AND INVESTOR | PAYMENTS PROCESSING EXPERT | MERCHANT ACCOUNT SOLUTIONS | WHITE LABELLED PAYMENT GATEWAY | Dreamer, Creator, Achiever, Constantly Evolving
Website Ruchi Rathor: https://ruchirathor.com
Website Healing Heart https://thehealingheart.me/
Instagram https://www.instagram.com/ruchirathor/
LinkedIn https://www.linkedin.com/in/ruchirathor12/
Facebook https://www.facebook.com/ruchi.rathor.magnificient
Tumblr https://www.tumblr.com/blog/ruchirathor-thehealingheart
Medium https://medium.com/@ruchirathor_23436